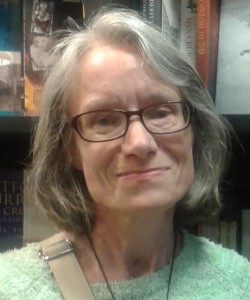 Medieval Courses are proud to announce that our first course is now open to the public.
Toni mount's "Everyday Life of Medieval Folk" is a 20 part course, looking into the lives of normal (and not so normal!) people from the medieval era. From Cooks to Knights, Toni's exceptional research and insight into everyday people shines through in this course. It's presented in a fun, yet thorough, way. Not at all stuffy or boring - it's history the way it should be presented!
A treat for the Christmas period
So, why not treat yourself or a loved-one this December ... and we've even got a 50% discount available in this first month ... making the course an amazing value present for anyone who loves medieval history.