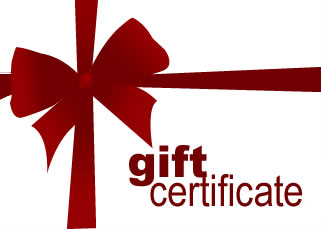 MedievalCourses.com is happy to announce that we are now offering gift certificates for our courses. These make the perfect gift for any medieval or Tudor history fan.
It's all very simple to use - simply buy the gift certificate for a course that you want to gift to someone and you'll be taken to a page where there is a printable unique gift certificate for you to give to your history fan friend or loved-one!
And you'll be glad to hear that until the end of December 2015 our gift certificates are also on special half-price offer so that you can get this as a gift AND save money.
We are available to answer any questions you have about our courses, but we're pleased to say that they really are AMAZING (even if we do say so ourselves!). The person who receives this gift will be very happy indeed.